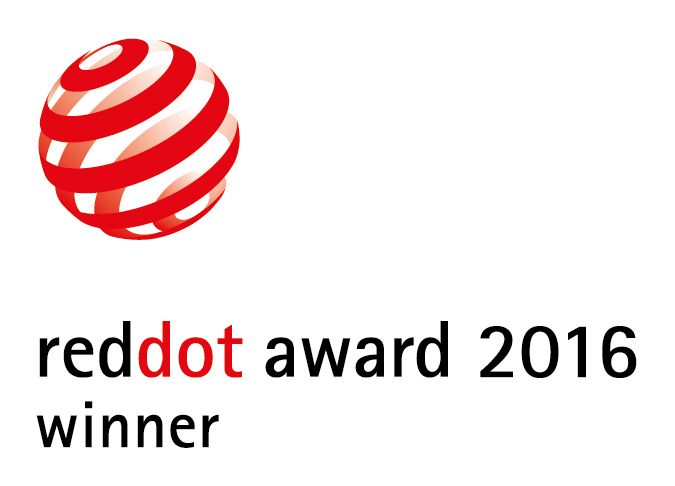 The Ultrasonic Tooling System
The new 100 kHz ultrasonic system UTS2 from son-x GmbH enables direct ultra-precision machining of steel with no geometric restrictions. The UTS2 operates at a unique frequency of 100 kHz, so that maximum efficiency is combined with precision. With the innovative process, steel alloys and some types of glass can be manufactured with the highest quality (Ra <3nm, PV <200 µm). The classic application is the optical mold.
Roughness Ra

Shape accuracy PV

Back to top
Die Cookie-Einstellungen auf dieser Website sind auf "Cookies zulassen" eingestellt, um das beste Surferlebnis zu ermöglichen. Wenn du diese Website ohne Änderung der Cookie-Einstellungen verwendest oder auf "Akzeptieren" klickst, erklärst du sich damit einverstanden.