The compliant tool holder
son-x offers compliant tool holders for machine tools and industrial robots in order to automate
finishing processes like grinding, lapping and polishing which were conventionally performed
in a manual way or separately in dedicated machines. These processes can be integrated and implemented
in milling machines with the CTHone.
×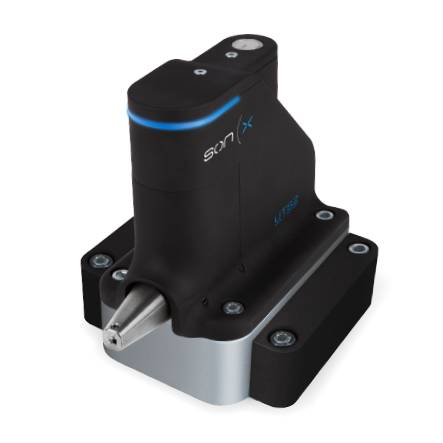 Do you already know the UTS2?
Learn more about the Ultrasonic Tooling System from son-x.
Discover it now
Back to top
Die Cookie-Einstellungen auf dieser Website sind auf "Cookies zulassen" eingestellt, um das beste Surferlebnis zu ermöglichen. Wenn du diese Website ohne Änderung der Cookie-Einstellungen verwendest oder auf "Akzeptieren" klickst, erklärst du sich damit einverstanden.