Markets and applications
Our applications are very diverse and the requirements are extremely high – Surface roughness and mechanical precision must always meet exact specifications. As a result of this, applications are mainly in the manufacturing of optics (optical mold design), direct manufacturing of optics (mirrors, prototypes) and precision engineering (reference standards, clock parts): Areas where trust is placed in our quality.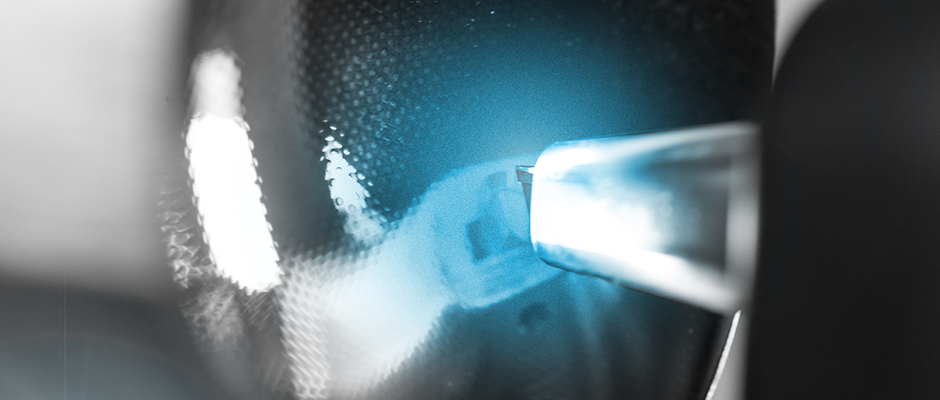 Back to top
Die Cookie-Einstellungen auf dieser Website sind auf "Cookies zulassen" eingestellt, um das beste Surferlebnis zu ermöglichen. Wenn du diese Website ohne Änderung der Cookie-Einstellungen verwendest oder auf "Akzeptieren" klickst, erklärst du sich damit einverstanden.