Son-x precision
Ultra-precision machining is our passion.
In addition to the processing systems, we offer our manufacturing expertise as a service.
For this we use 5-axis ultra-precision machines which represent the latest state of the art. With these machines and our unique technology, we are able to manufacture complex component geometries with the highest levels of accuracy, directly in steel or other materials.
---
---
---
---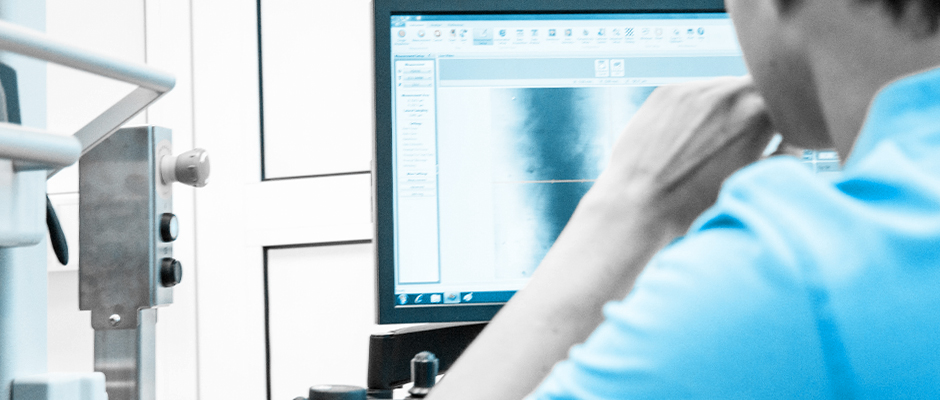 Back to top
Die Cookie-Einstellungen auf dieser Website sind auf "Cookies zulassen" eingestellt, um das beste Surferlebnis zu ermöglichen. Wenn du diese Website ohne Änderung der Cookie-Einstellungen verwendest oder auf "Akzeptieren" klickst, erklärst du sich damit einverstanden.